The truth about coping with long distance friendships: So you've done it. You've graduated college. And now you have to face the fact that you and your best friends can no longer be joined at the hip for every second of every day anymore.  It's a truly tragic concept that you've spent the past three years avoiding, but now that you think of it, your mind does something like this:
You realize you won't see them every single day for the rest of forever.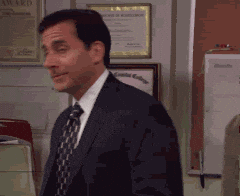 You wonder who will be there to laugh with you when you reference an inside joke.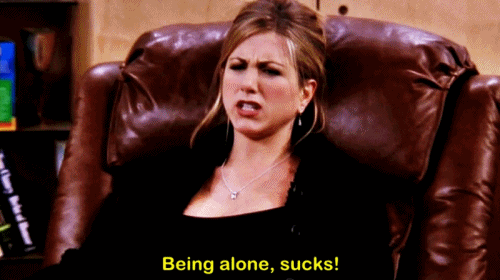 You wonder who will not only support you when you need to act like a five-year-old for a minute, but will also join in with you.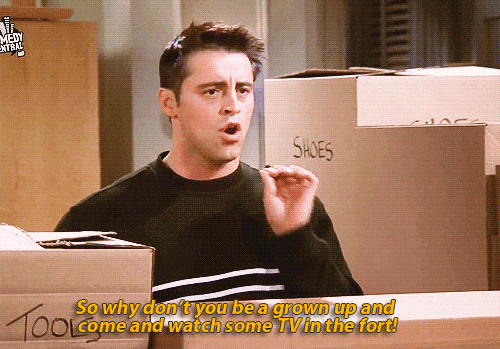 You wonder who else will know exactly how to make you smile when you're sad.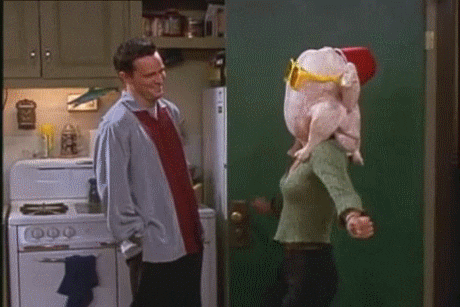 You wonder who will eat chocolate with you and watch your favorite movies with you. You wonder how soon you will see photos of them on facebook with their new friends that they get to hang out with all the time.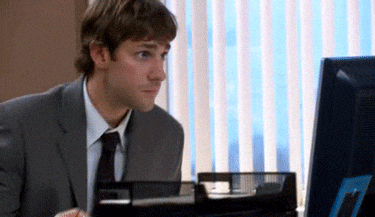 You just can't cope with how much missing them just hurts.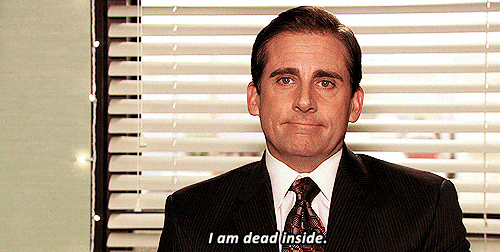 The idea of anyone speaking about them as if they were anything less than royalty sparks a bit of rage in you.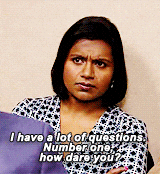 You're a little comforted by the fact that you'll still be able to have less than perfectly edited snapchat conversations. And you know they'll always be only a phone call/text away if you need them. But the countdown until you get to see them again is always way too long.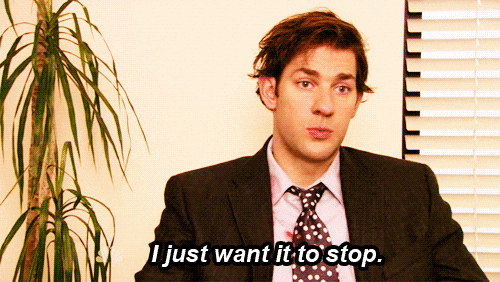 However you know that you will set aside the entire week leading up to their return because your excitement needs that much space to be expressed.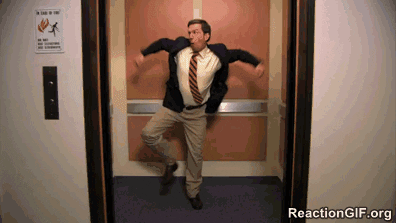 You know that when you're reunited you will spend every single second together.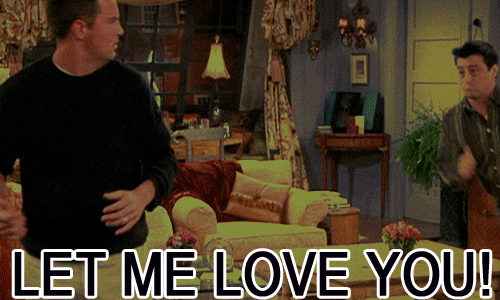 Everyone else will be surprised at how similar you still are after so long apart, but it will be like nothing has changed. You will go on daring adventures once more and save the world from evil.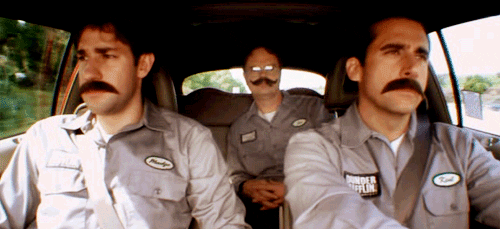 And if someone intrudes on your time with them…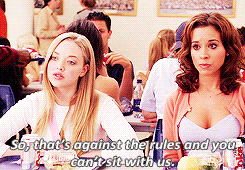 But the thing with long distance friendships is: They'll have to leave again and it will feel like the world is ending all over again.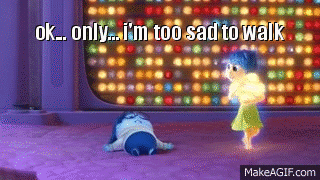 But you know you'll survive until you can see them again.
(Or until you can go with them.)